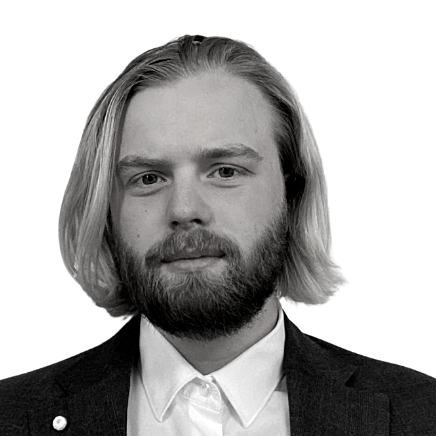 Gabriel is, from the beginning, a Swedish marketing consultant that began working with the Association in the spring of 2019. In his role, Gabriel has been focusing on exploring the brand identity of the Association and help identify the target market of the current and future kinesiologists of Alberta and how to reach them online.
Gabriel Byström completed a Bachelor of Commerce Degree with a focus in Marketing and has extensive training in Public Relations and Graphic Design.
Gabriel Byström began working with Alberta Kinesiology Association in a consulting role where he worked closely with Board Members, but especially the marketing team, to help develop and implement new marketing strategies to expand the online presence of the Association further. Whit his international, diverse work history and academic background, Gabriel is beyond excited to continue the work with the AKA, but this time in the role of Chief Marketing Officer.