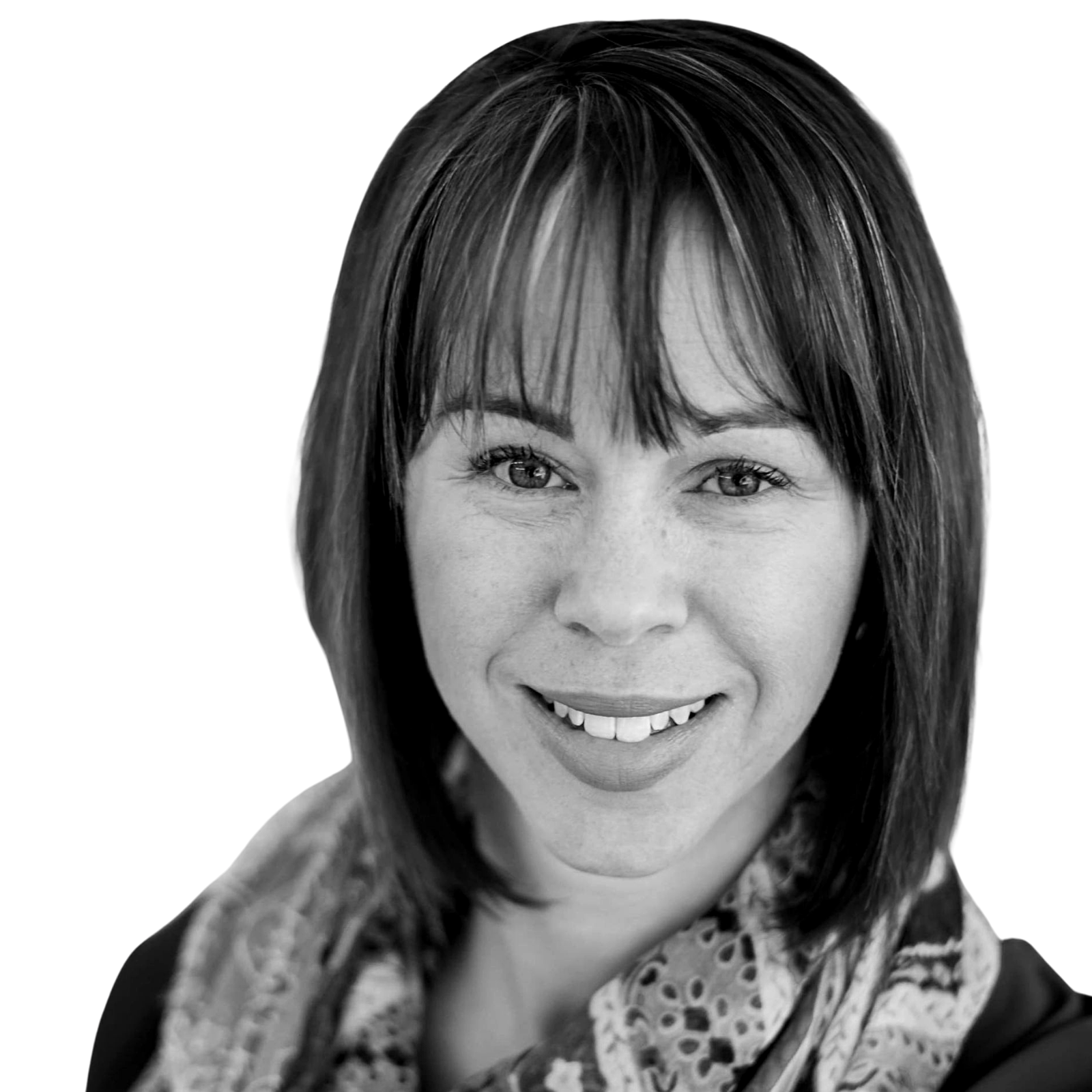 Magan is a Health Promotion Facilitator on a provincial applied research team for community cancer prevention within Alberta Health Services. Magan works alongside community multi-stakeholder teams to create healthier places and spaces to reduce cancer and utilizes knowledge translation to develop evidence based tools and resources for community use. Magan launched her kinesiology business during the covid-19 pandemic, working with individuals to create an active lifestyle to help them reach their health and wellness goals. A strong advocate for balanced living, Magan enjoys hiking, running, skiing, camping, and spending time with family.
Magan is a graduate of the University of Saskatchewan with a BSc. in Kinesiology. She holds certification in Isernhagen functional job analysis and ARCON functional testing. She also has ICA group facilitation training and experience in community engagement with training from the International Association for Public Participation.
Magan joined the AKA Board of Directors in the spring of 2020 and is our current Secretary. Her focus is on foundational document development, and assisting in action to move our profession towards regulation.