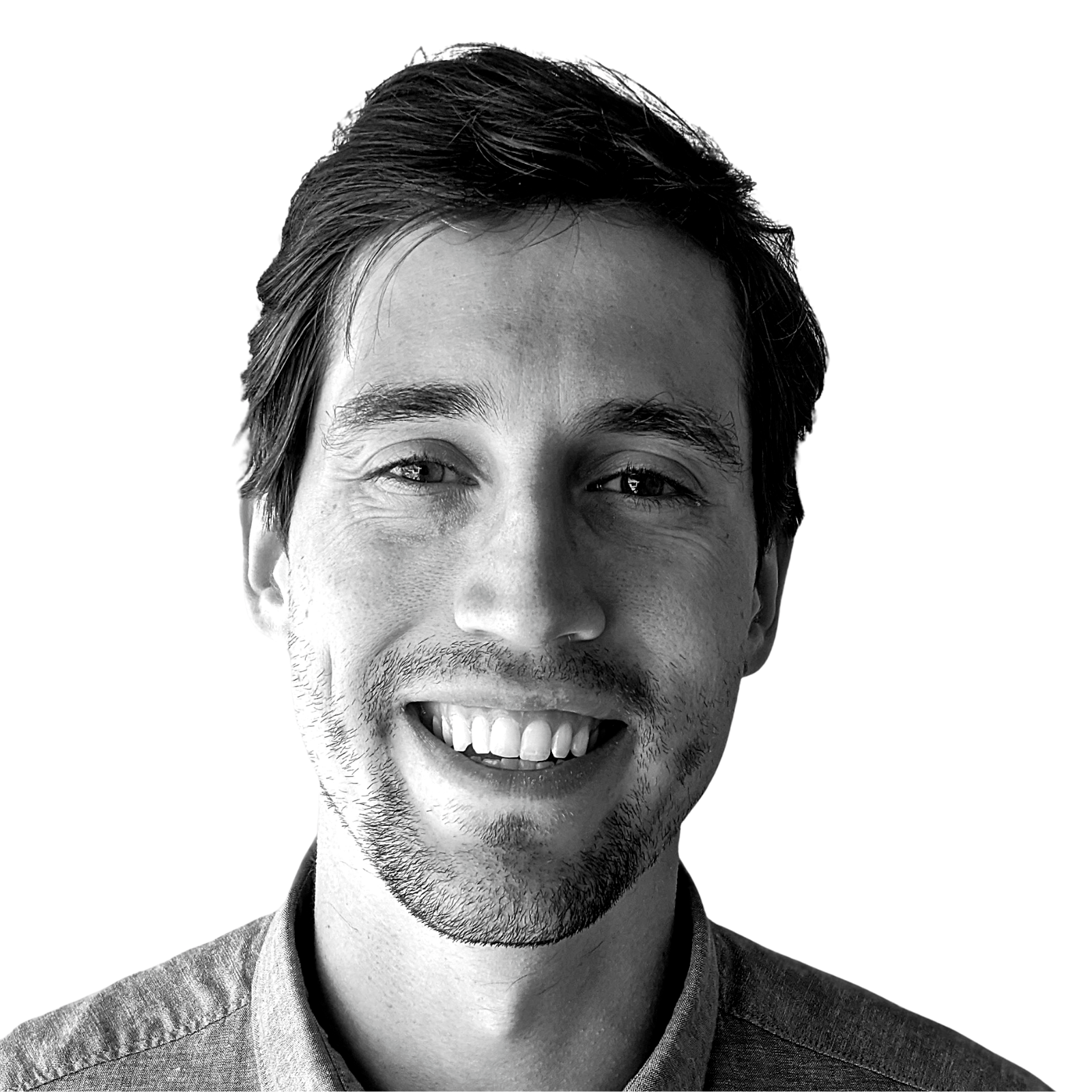 Executive Director
Nick Chapman is an Exercise Therapist at Millard Health. In this role, Nick treats cumulative psychological injuries in collaboration with occupational therapists and psychologists in order to promote safe, successful and sustainable return to work. Outside of work Nick enjoys cycling or spending time in the mountains with his loved ones.
Nick graduated from Simon Fraser University with a BSc. in Kinesiology and certificates in Occupational Ergonomics and Health and Fitness. He is an active member with the AKA and has certifications in FMS (Level 2), Motivational Interviewing, and CSEP-CEP.
Nick joined the AKA Board of directors in the Summer of 2018 and is our current Executive Director. His focus now to to provide support on various AKA initiatives, create membership announcements, process AKA applications, and respond to general inquiries from members.