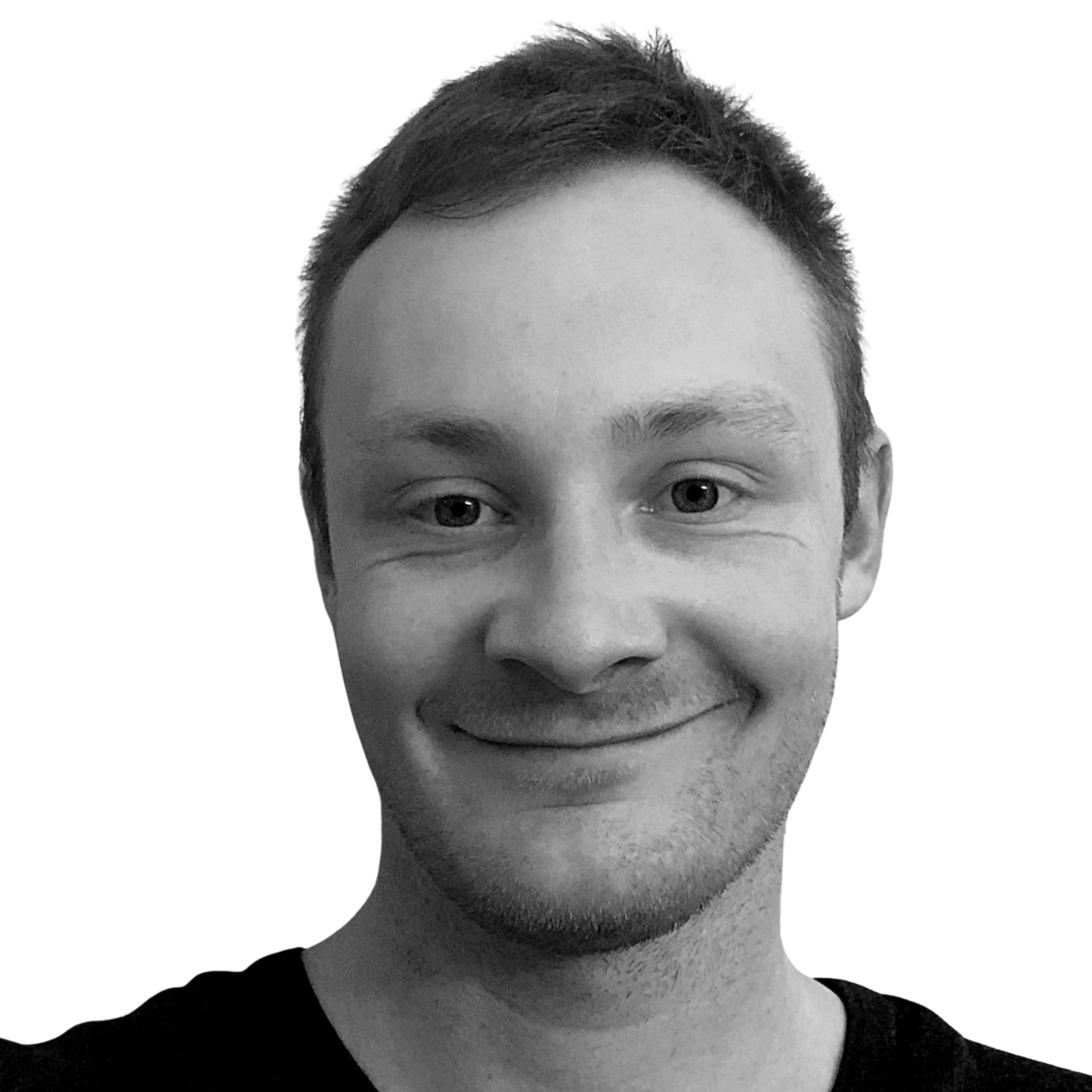 Adrien DeGroot is an Exercise Specialist at the Leduc Beaumont Devon Primary Care Network. In his role Adrien works on a chronic disease management team with responsibilities of assessing, treating, and managing all rehabilitation/exercise protocols for his patient panel. Outside of work Adrien enjoys
training Brazilian Jiu Jitsu and spending time with his wife & dog.

Adrien graduated from the University of British Columbia – Okanagan with a degree in Clinical Human
Kinetics and has certificates in Workplace Health and Safety & Health Change Methodology. Adrien is an active member of the AKA with certifications in CSEP-CEP, CSEP-High Performance Specialist, Motivational interviewing, as well as being a licensed GLA:D Therapist.

Adrien joined the AKA Board of Directors in September 2020 and is the current Regulation Director. His focus is to build and progress the profession of Kinesiology to be recognized in the province of Alberta as a health profession through formal regulation & college formation.