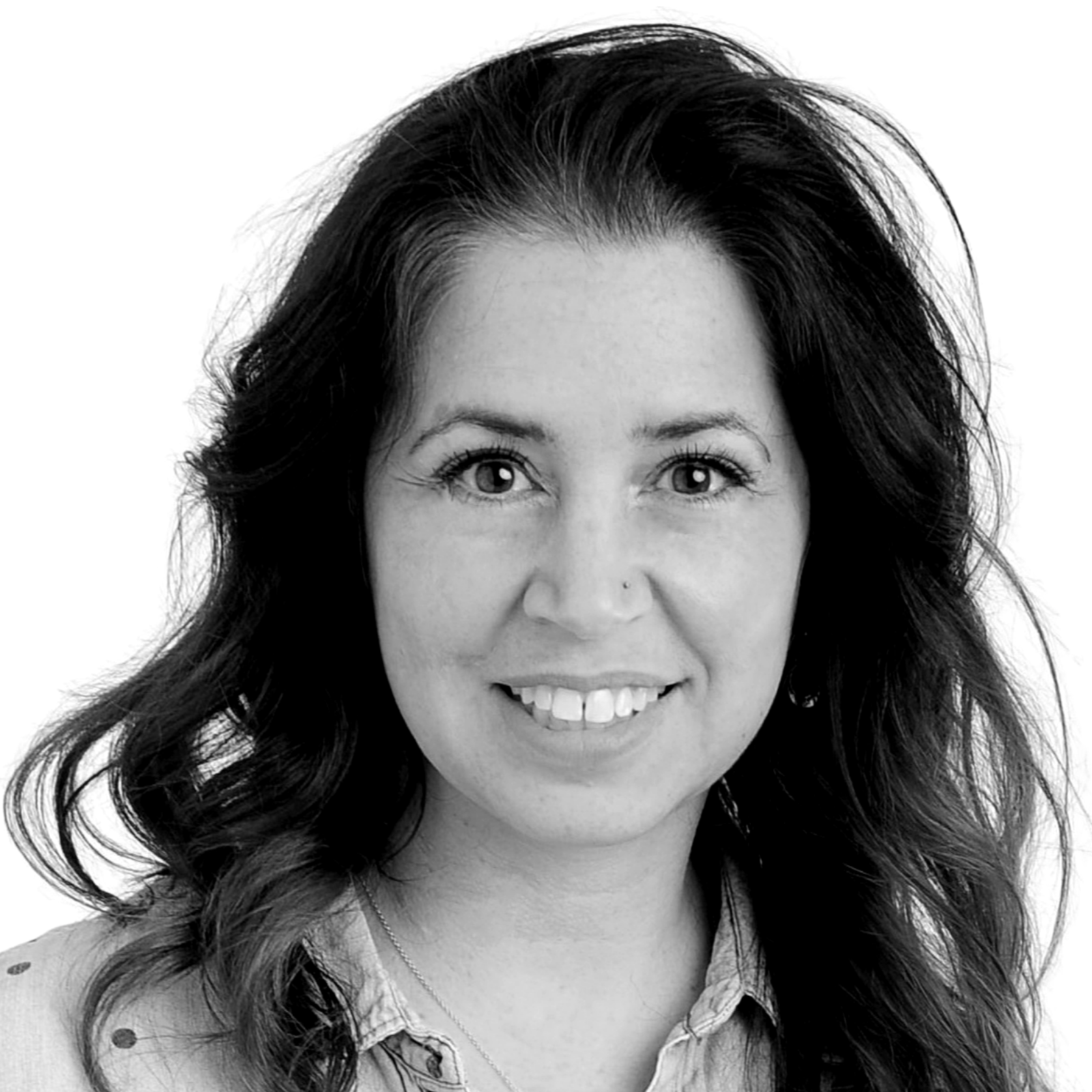 Education Director - Alberta North
Amber Reid is an experienced Kinesiologist & Exercise Physiologist. Her experience has included clinical settings, health promotion, case management and consulting of ergonomic workplace assessments. Amber graduated from the University of Saskatchewan with a Bachelor of Science in Kinesiology and a Bachelor of Education. In addition she holds CSEP Clinical Exercise Physiologist and CSEP High Performance Specialization. When she is not working Amber enjoys cycling, swimming and spending time with her family doing whatever adventure she can convince them of.
Amber joined the Alberta Kinesiology Association in Fall 2020. In her role as the Education Director – North, Amber is excited about encouraging a love of education and ensuring our members have excellent opportunities available to them.