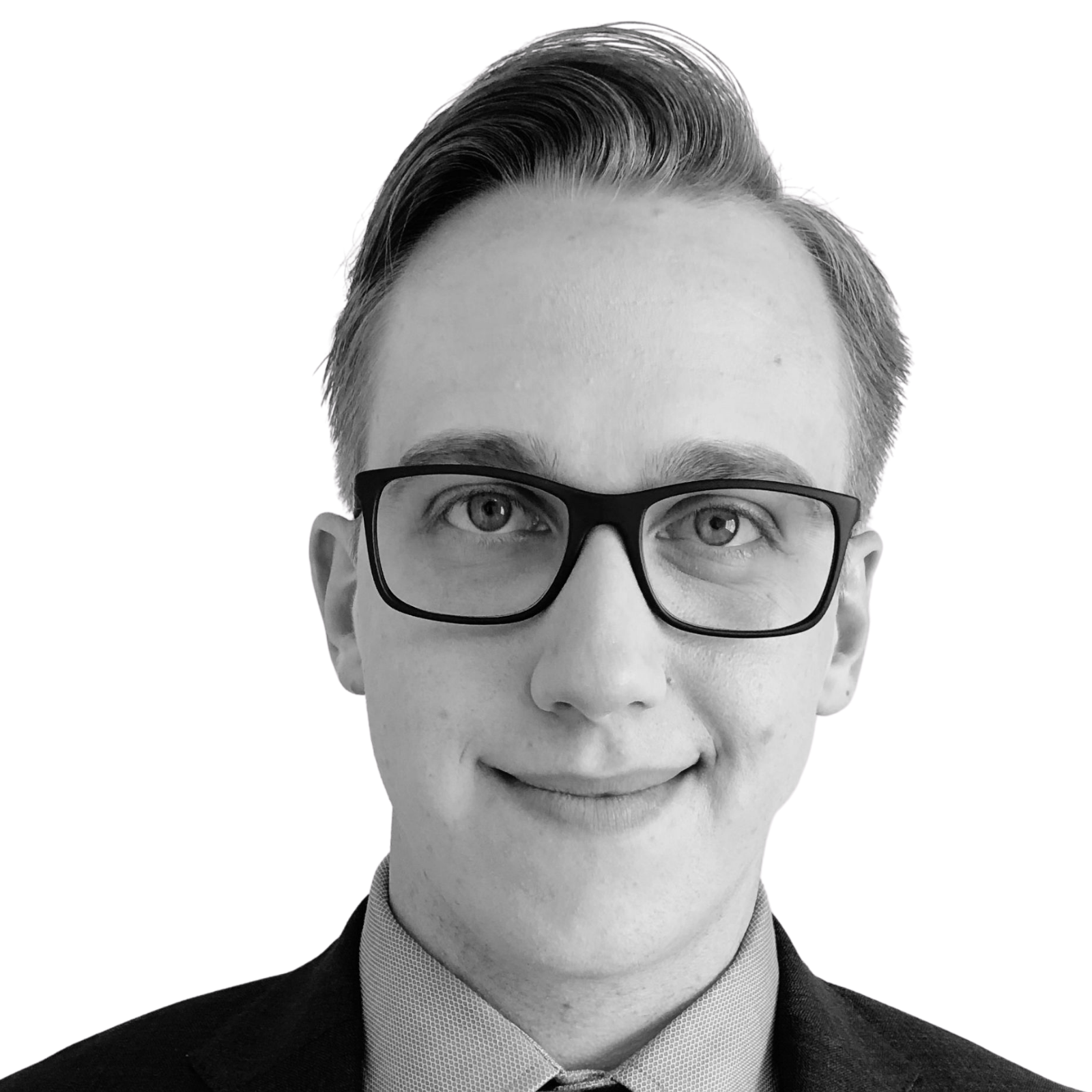 Jesse Oswald is an experienced Kinesiologist and Exercise Physiologist in Calgary Alberta. Jesse's interests are centered around osteoarthritis (OA) management and the role that specific movement prescription, vestibular stimulation, and neuro-facilitatory techniques play in the reduction of pain and improvement of performance in patients with hip and knee OA. Outside of work, Jesse often finds himself outdoors kayaking, snowboarding, or hiking with his Fiancé.
Jesse is an alumnus of the University of Calgary. He graduated in 2015 with a Bachelor of Kinesiology, and he holds a certification in Clinical Exercise Physiology from the American College of Sports Medicine, as well as the Functional Movement Screen – Level 1.
Jesse joined the AKA board of directors in May of 2020 and is our current Treasurer and Appointed President. His role is to oversee financial and logistical matters of the association in accordance with the AKA by-laws and legal requirements. Jesse looks forward to aiding in the establishment of Kinesiology as a regulated health profession.