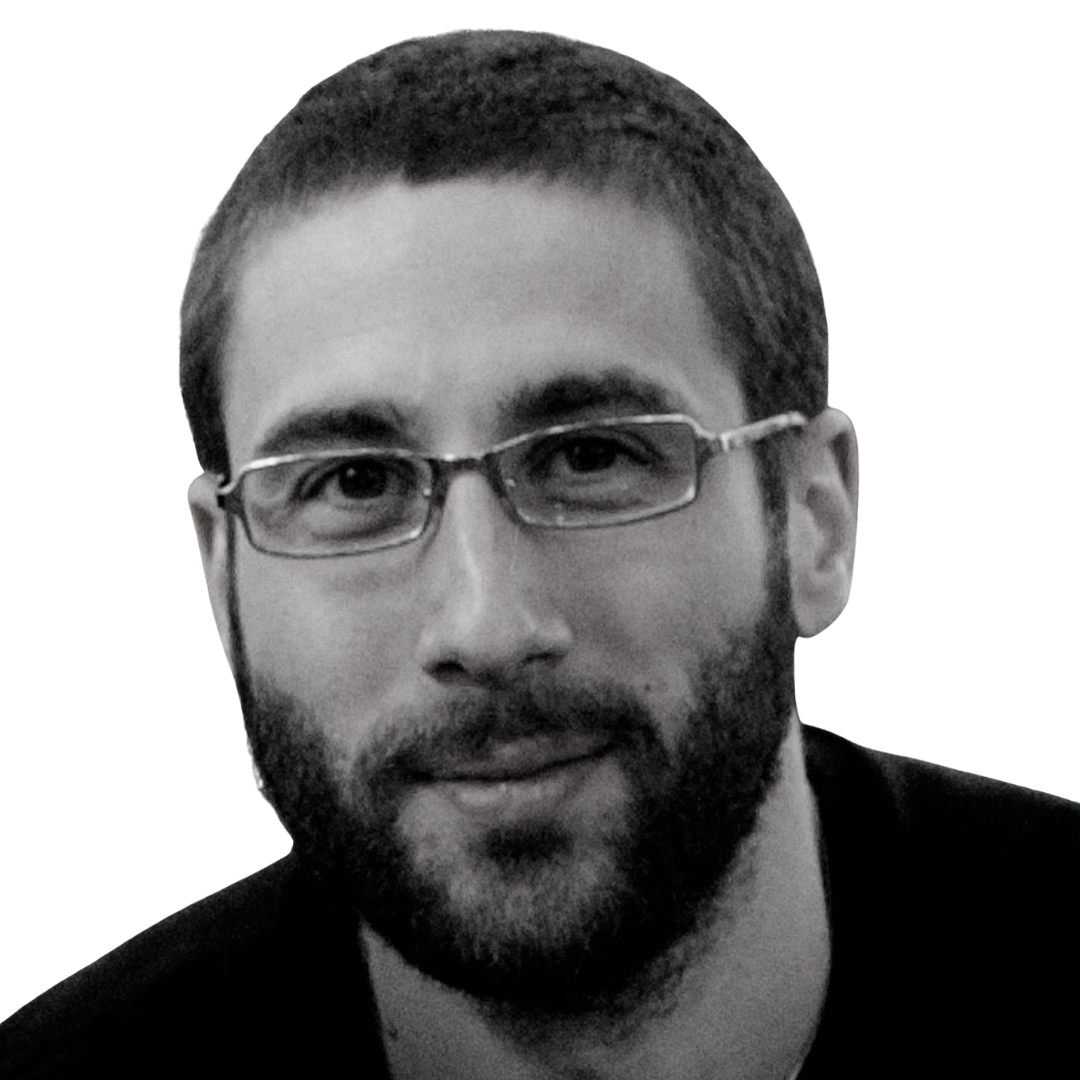 Levi Frehlich earned his BSc (Hons) in Kinesiology from the University of Calgary, where he researched the dietary patterns of undergraduate students. Levi completed his MSc in Population/Public Health, where he developed a tool to measure neighbourhood-based physical activity. Currently, he is an Epidemiology PhD Candidate in the Faculty of Medicine, Department of Community Health Sciences, working on exploring the relationship between the built environment and health-related fitness. Further, Levi is a Co-PI on the Makoyoh'sokoi program, a holistic culturally relevant wellness program for Indigenous women in urban, rural and remote communities. Levi served as the Co-President for the Calgary Chapter of Obesity Canada and was the founder of the Calgary Student and New Professional Chapter of Obesity Canada.
Currently, Levi is the Research Director for the Alberta Kinesiology Association. Levi's role as Research Director will involve working with the association to publish original research, systematic and literature reviews, and evaluations of new methodologies and practices.
Along with his academic and advocacy work, Levi runs Luxury Nutrition and Fitness, a health blog aimed at disseminating physical activity, nutrition, and health research to the general population.