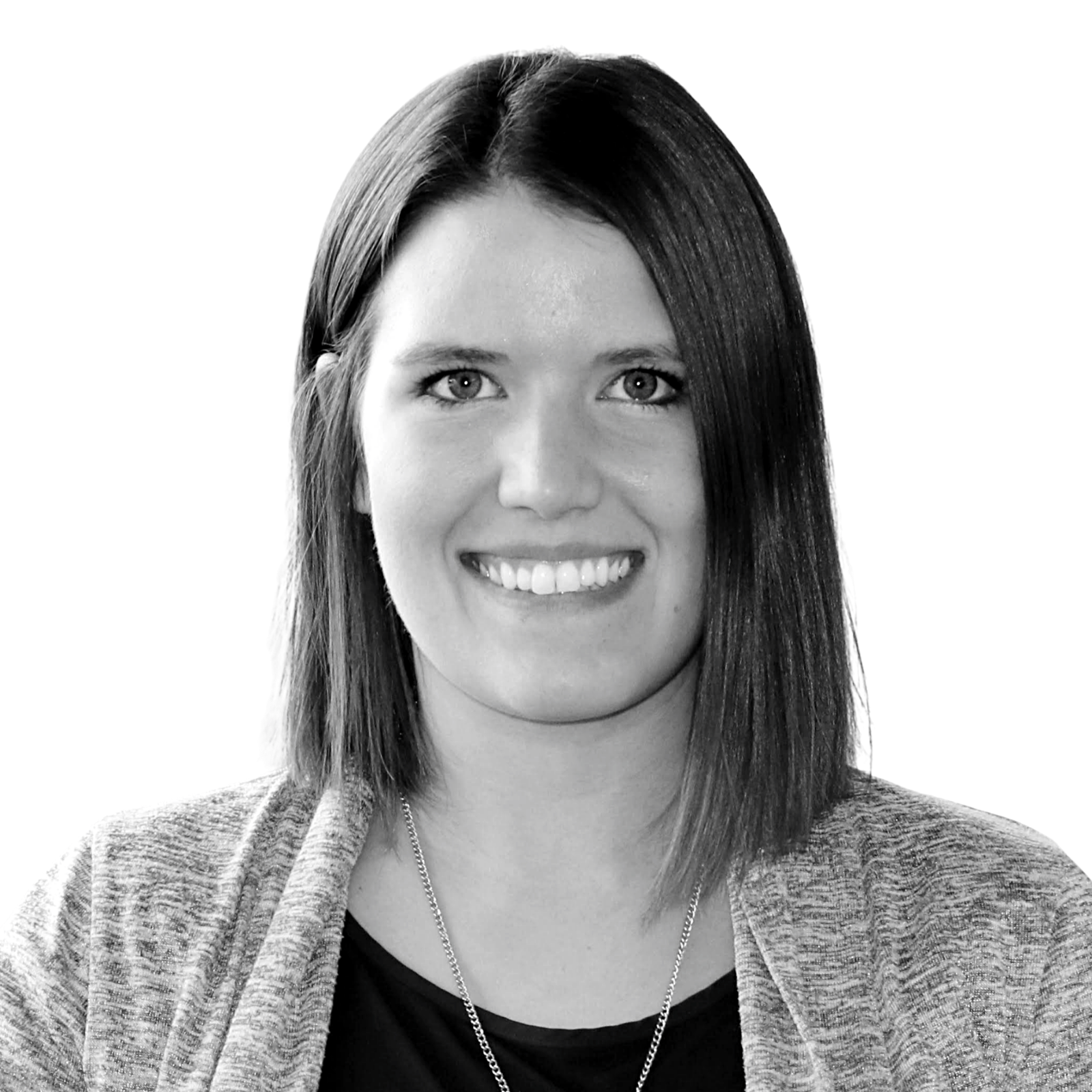 Lorelle Warr is an Instructor in the Physical Education and Kinesiology Department at the Grande Prairie Regional College (GPRC). Lorelle's goal is to help grow the Kinesiology and Personal Training fields to promote healthy lifestyles and exercise as medicine. She also teaches group fitness classes when she has free time, her favourite styles are cycling classes and bootcamp style fitness classes.
Lorelle graduated with a B.Sc. Kin from the University of Lethbridge, a M. Sc. in Rehabilitation from McMaster University and a M.Sc. in Exercise Science from Liberty University. She has been an active member with the AKA since 2012. She is a CSEP-CEP, AFLCA Group Exercise Trainer, and AFLCA Resistance Training Leader.
Lorelle joined the AKA Board of directors in Fall of 2020 as Regulation Co-Chair and recently accepted her appointment as Vice-President. Her focus is to help support our current President, Jesse Oswald, and drive the Kinesiology profession to become regulated through the formal regulation process and formation of a college within the province of Alberta.