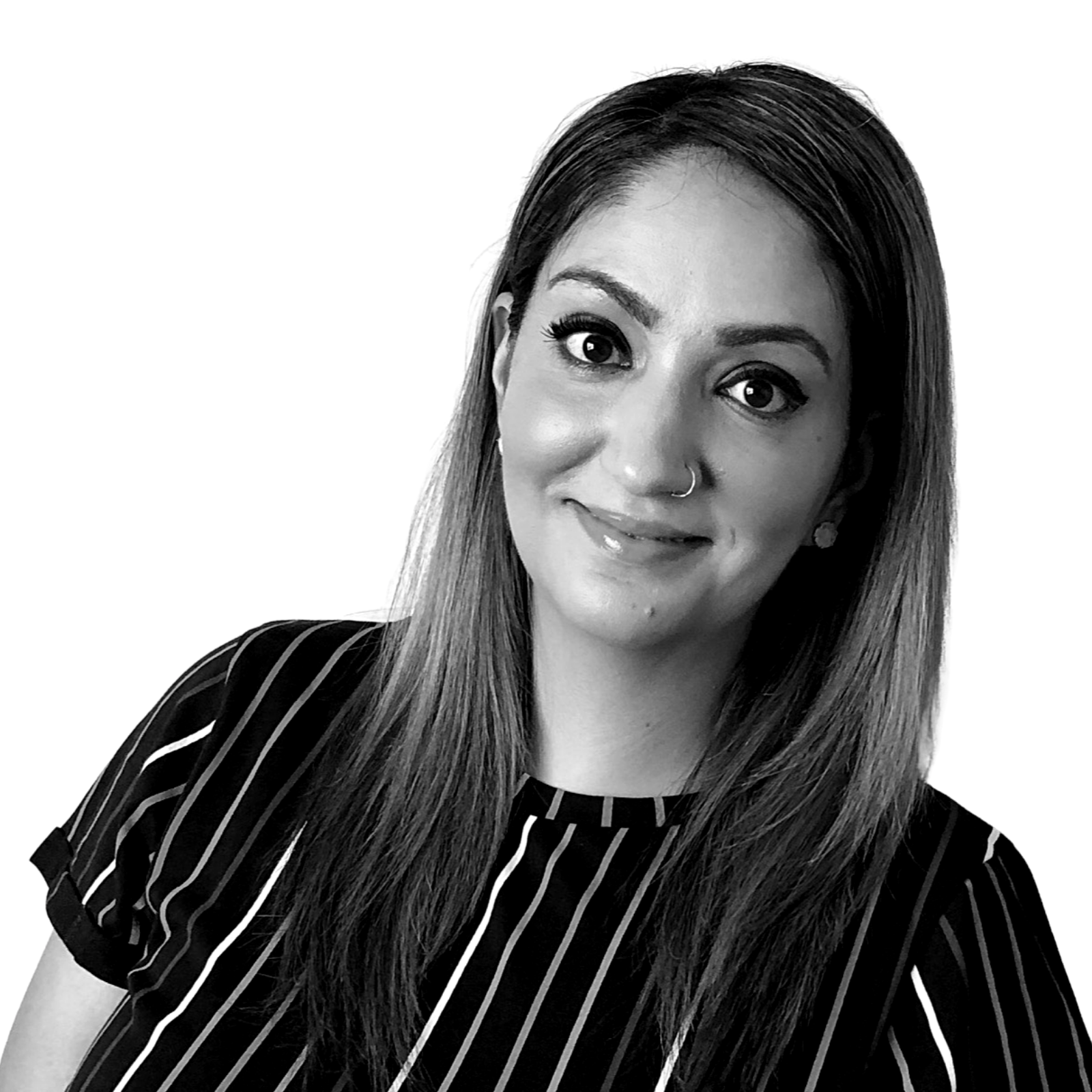 Sheena has extensive experience in rehabilitation best practices, and plays an active role in developing and innovating both internal and external policies and procedures. She has strong leadership skills, and develops and sustains strong relationships with diverse stakeholders while providing ongoing support to health care providers in an effort to ensure successful outcomes.
Sheena completed a Master of Arts Degree with a focus in Policy and Practical Analysis, and also has training in Motivational Interviewing and Mental Health First Aid.
Sheena Warsi began working with the Alberta Kinesiology Association in a consulting role where she worked closely with Board Members to develop and implement new association by-laws and other industry specific policies and procedures (including Code of Ethics, Scope of Practice, and Professional Practice Standards). With her diverse working history, academic background, and community involvement, Sheena is excited to join the AKA Board in the role of Chief Privacy Officer.