For in person attendance, please register by Wednesday, March 11, 2020.
Online attendance will be done via Zoom; however a link for Zoom will be provided closer to the date.
To register for online attendance - link coming shortly.
Location: Millard Health - 131 Airport Rd NW, Edmonton, AB T5G 0W6, Canada
Room: Woodlands
Date: Saturday March 14, 2020
Time: 09h00-15h00
We are pleased to be hosting our annual general meeting in order to provide board member updates to our membership. This event is a great opportunity to bring engaging questions and topics forward. There has been fantastic discussion in the past, and we hope this year is even better!
This year we are also bringing in special guests from Fitterfirst and the upcoming FASE Course. We are excited to be working with Fitterfirst and after their presentation, you will understand why! The FASE Course instructor will be providing an explanation of what you can expect to learn in attending, and how these skills can assist you in your practice.
Itinerary
Registration 08h15-09h00
Welcome & Introductions 09h00-09h30
AKA Board Member Updates 09h30-11h30
Lunch 11h30-12h15 (details below)
Presenter 1 (FASE Course) – 12h15-14h00
Presenter 2 (Fitter First) – 14h00-15h00
As always, this is a free event. We hope to see you there!
FAQs
1. Free Parking is available on site.
2. Where do I go upon arrival?
Please enter through the main (east) entrance and check in with security. They can direct you to Woodlands, or follow signs located on the first floor.

3. Is food provided?
There will be coffee and snacks (fruit and Aussie Bites) available for all participants. Lunch will not be provided, however there are many options that are a short drive away, including:
- Dang Good - Vietnamese Cuisine
- Awash - African cuisine
- KILIMANJARO BBQ
- Zembaba 2 Ethiopian Restaurant & Bar
- Mr. Sub
- Tim Hortons
NOTE: If you have any dietary restrictions that are implicated with the snacks mentioned above, for accommodation please email: info@albertakinesiology.ca
4. Does my attendance grant me any Professional Development Credits (PDCs)?
Yes! Attendance in person will grant you 10 PDCs, whereas virtual attendance will grant you 5 PDCs.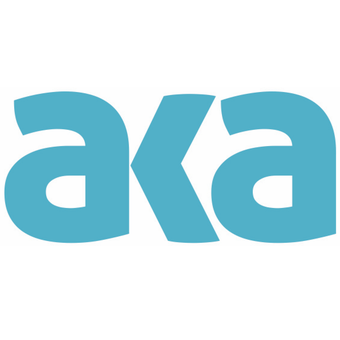 Millard Health - 131 Airport Rd NW, Edmonton, AB T5G 0W6, Canada