Location: Flexology Wellness Clinic, #3-2015 32nd Ave NE Calgary, AB. T2E 6Z3
Date: Saturday March 14, 2020
Time: 09h00-15h00
We are pleased to be hosting our annual general meeting in order to provide board member updates to our membership. This event is a great opportunity to bring engaging questions and topics forward. There has been fantastic discussion in the past, and we hope this year is even better!
This year we are also bringing in special guests from Fitterfirst and the upcoming FASE Course. We are excited to be working with Fitterfirst and after their presentation, you will understand why! The FASE Course instructor will be providing an explanation of what you can expect to learn in attending, and how these skills can assist you in your practice.
For in person attendance to this teleconference, please register by Wednesday, March 11, 2020. We will be dialing in using Zoom.
Please contact VP Education, Luv Kular, at 403-764-3539 for any questions.
Itinerary
Registration 08h15-09h00
Welcome & Introductions 09h00-09h30
AKA Board Member Updates 09h30-11h30
Lunch 11h30-12h15 (details below)
Presenter 1 (FASE Course) – 12h15-14h00
Presenter 2 (Fitter First) – 14h00-15h00
As always, this is a free event. We hope to see you there!
FAQs
1. Free Parking is available in front and along the side of the building.
2. Is food provided?
There will be juice and snacks (fruit and Aussie Bites) available for all participants.
NOTE: If you have any dietary restrictions that are implicated with the snacks mentioned above, for accommodation please email: info@albertakinesiology.ca
3. Does my attendance grant me any Professional Development Credits (PDCs)?
Yes! Attendance in person will grant you 10 PDCs, whereas virtual attendance at home will grant you 5 PDCs.
You must register prior to March 11, 2020 to be allocated PDCs.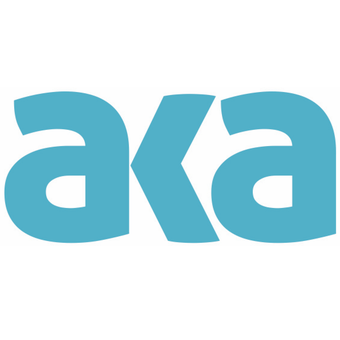 Flexology Wellness Clinic, Calgary, AB T2E 6Z3, Canada