Dylan Turner is a born and raised Calgarian and has been involved with a variety of sports and clubs his whole life. Being part of several soccer clubs, he has done everything from coaching U-6 soccer all the way to Division I women's teams with Eastside Memorial FC. Dylan attended the University of Calgary and Mount Royal University to achieve his goal of being a Certified Athletic Therapist (CAT(C)), and he also completed a Bachelor of Kinesiology. Dylan has worked with a varying number of sports from hockey and football all the way to rodeo and circus artists and gymnasts.
Dylan's passion is helping others realize their own passions; everything in his career that he's pursued has been in this vain.
Dylan uses a combination of manual therapies, therapeutic exercise as well as a variety of modalities to return people to their favourite activities. Dylan is particularly interested in treating chronic back and hip pain as well as all types of acute injuries.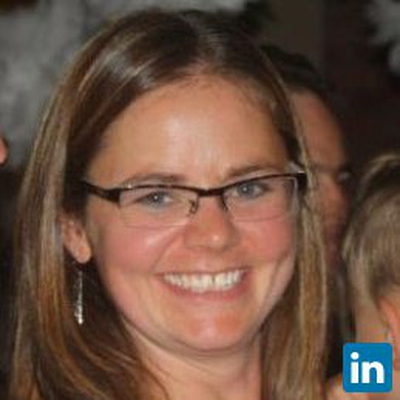 Jennifer Ball P.Kin
Jennifer is a Matheson Certified Functional Capacity Evaluator (CWCE) and has also completed the Matheson Life Care Planning course. She is a Certified Exercise Physiologist (CEP) with the Canadian Society of Exercise Physiology Association and a Professional Kinesiologist (PKin) with the Alberta Kinesiology Association. She has provided exercise therapy and health and fitness programs to clients since 1998 and performed functional evaluations since 2002. She has qualified as an expert witness in the fields of Kinesiology and Functional Capacity Evaluation for the Provincial Court of Alberta for both plaintiff and defense cases. Her experience includes: functional capacity evaluations, job demands and work site analyses, post-offer employment testing, ergonomic assessments, Life Care Plans/Cost of Future Care reports, fitness testing, return to work programs, exercise treatment, health and fitness counselling and presentations. Jennifer has over twenty years of experience working in the rehabilitation and assessment field and has completed multiple Functional Capacity Evaluations for Medical Legal cases, Insurance Claims and Employer referrals.
Jennifer is the Chair of the Task Force Regulation Committee for Alberta Kinesiologists. She will be providing information about the Alberta Kinesiology Association and Regulation for Alberta Kinesiologists under the Health Professions Act. Join Jennifer and learn about the future of Kinesiology in Canada and Alberta.
Jared Fletcher PhD,
Assistant Professor
Jared is an Assistant professor in HPED where he currently teaches Human Anatomy and Statistics Research Methods. He obtained his PhD in Applied Muscle Physiology from the University of Calgary where he studied the relationship between tendon mechanics, muscle energetics and whole-bodyenergy cost of running in highly-trained and elite distance runners. This research has allowed for the first time the estimates of skeletal muscle energy cost during running. For the past 10+ years, he has also served as the Sport Physiologist for the Canadian National Para-swimming program, where he has been responsible for testing and monitoring of elite Paralympic swimmers at numerous World Championships and Paralympic Games. He has also developed unique monitoring tools and techniques to optimize training prescription and exercise recovery in elite athletes. As a postdoctoral fellow, Jared
assessed novel ways to assess training-related fatigue from heart rate variability and skeletal muscle force measurements in elite athletes and led health-related research initiatives in Calgary adult hospitals. He has previously consulted with industry-lead research initiatives sponsored by Adidas, TaylorMade and Giant Cycling.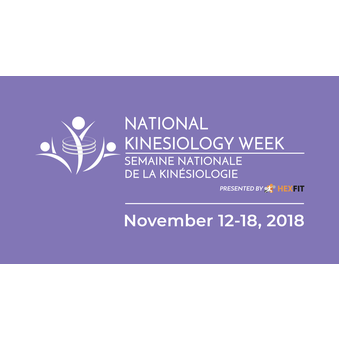 Room y222 4825 Mt Royal Gate SW, Calgary, AB T3E 6K6