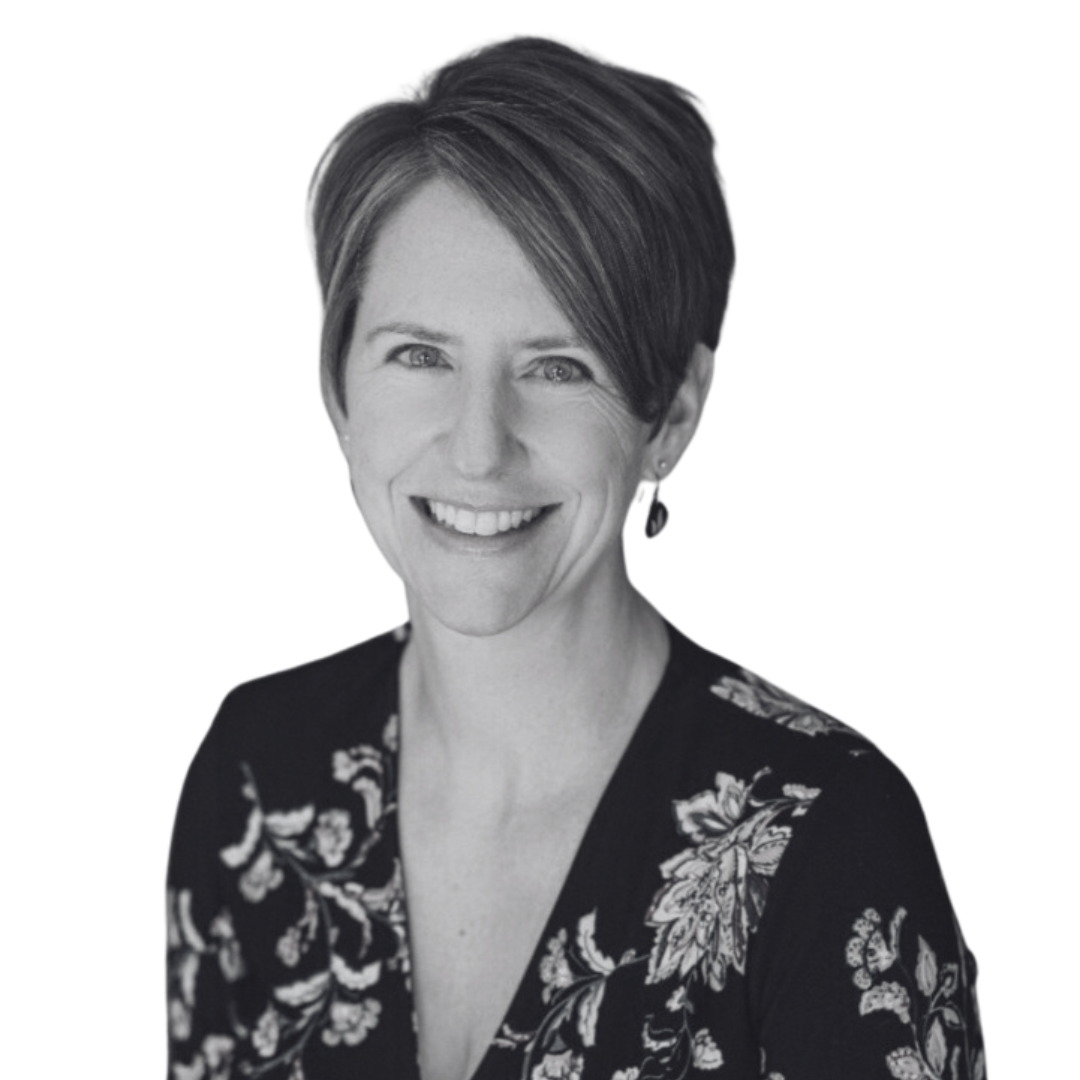 Since 2017 Lyndsay Conrad has worked with clients as a personal trainer and exercise instructor. In 2022 Lyndsay joined the AKA as a Professional Kinesiologist. Prior to her work in the health and wellness field, Lyndsay worked in both the government and not-for-profit sectors. In her free time Lyndsay enjoys exploring the outdoors and travelling with her family.
Lyndsay recently graduated from the University of Alberta with a BKin, and will be embarking on a Master of Arts degree in the Fall of 2023 (U of A). Her previous education includes an Applied Degree in Ecotourism and Outdoor Leadership from Mount Royal University (Calgary), and a Postgraduate Diploma in Environmental studies from Victoria University of Wellington (New Zealand).
Lyndsay joined the Board in June of 2023 as the Secretary, with hopes of supporting the initiatives and direction of the AKA. She looks forward to supporting the establishment of Kinesiology as a regulated health profession.