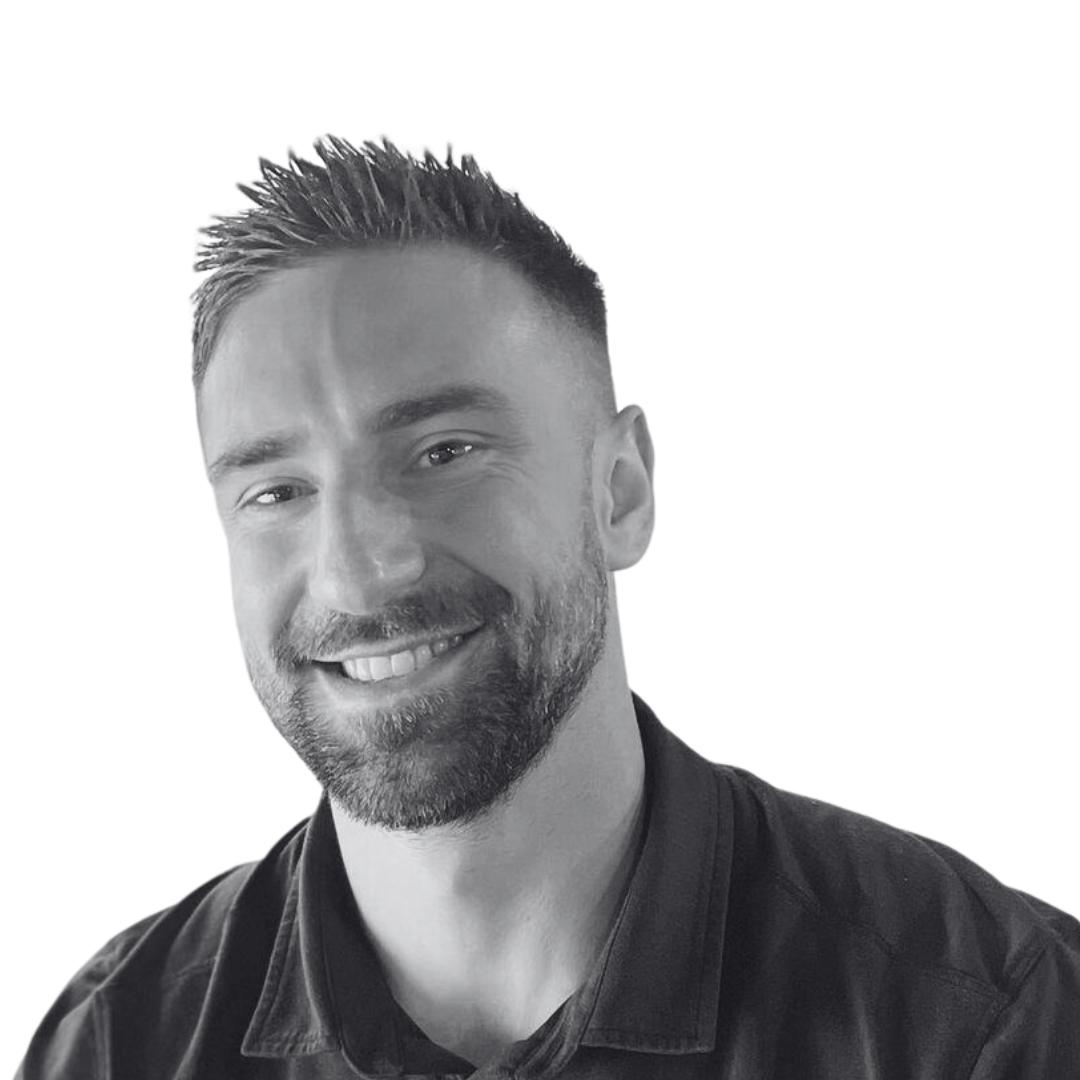 A motivated Kinesiologist with a strong dedication to advancing Alberta's kinesiology field through educational growth and professional development. My career objective is aligned with Alberta's kinesiology association's strategic vision, and I am committed to promoting public awareness and effective regulation in this field.
My educational journey has equipped me with a diverse skill set. I pursued a major in Physical Literacy and a double minor in International Business and Computer Information Systems at Mount Royal University
Throughout my career, I have gained valuable experience in various roles. Currently, I am employed as a Kinesiologist and Physical/Manual Therapist where I develop personalized treatment plans based on assessments, administer manual therapy techniques, and collaborate with clients to track progress effectively.
My previous roles include serving as a Search and Rescue Technician, a Firefighter, and my ongoing service as an Infantry Soldier in the Canadian Armed Forces. These experiences have enriched my skills in emergency response, leadership, and teamwork, complementing my expertise in kinesiology.
My diverse educational background, combined with my practical experience in kinesiology, emergency response, and military service, has prepared me to make a significant contribution to the advancement of Alberta's kinesiology field. I am eager to continue my professional journey and play a vital role in promoting public health and well-being.