NEW PARTNERSHIPS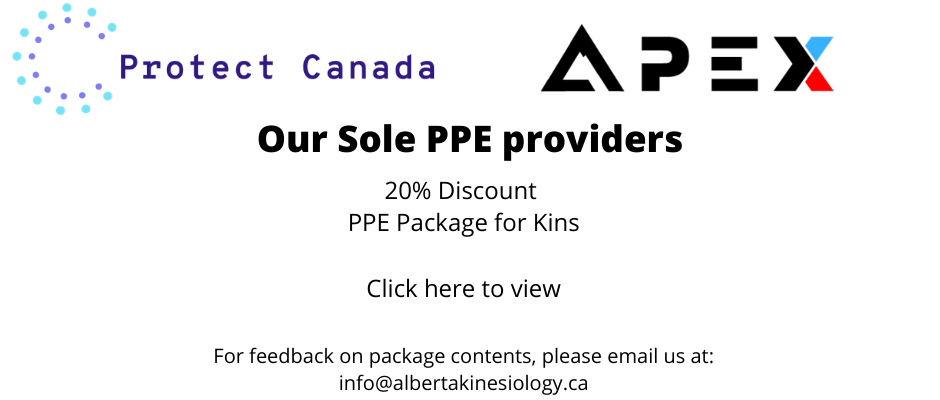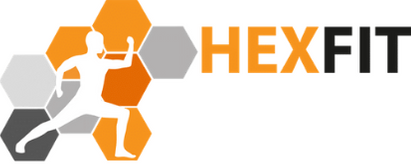 The only exercise prescription and client management program designed specifically for kinesiologists!
AKA Edition ($10/month) Features include:
Online Consent form - Your own logo - Client feedback - Mobile app - Physical tests online
---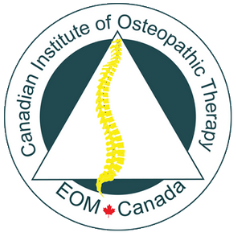 Time to Relaunch your Career Path?
The Canadian Institute of Osteopathic Therapy might be right for you.
Learn more about their acclaimed program: Click here (download)
Current News
1) New Newsletter! Edition 6 (August 2020) of the Kin Chronicles - Click Here
2) Free educational opportunities - Click here
3) Exciting Opportunity with WillKin -  Click here
4) Telepractice Discounts and Resources
5)  Functional Assessment of the Spine and Extremities (FASE) - Postponed until COVID-19 Relaunch takes place and allows for the course to be offered in person.
To be wait-listed for this course, please email: Info@albertakinesiology.ca
6) New Positions Available within the AKA - See our JOB BOARD:  Click Here
For short-term volunteer positions, please email: info@albertakinesiology.ca
ARTICLES:
- Compare Hexfit Vs Physiotec:  Read More...
 - Dissociate CKA from CSEP: Read more...